Rockfish named #496 in TOP500.org's June 2023 Top 500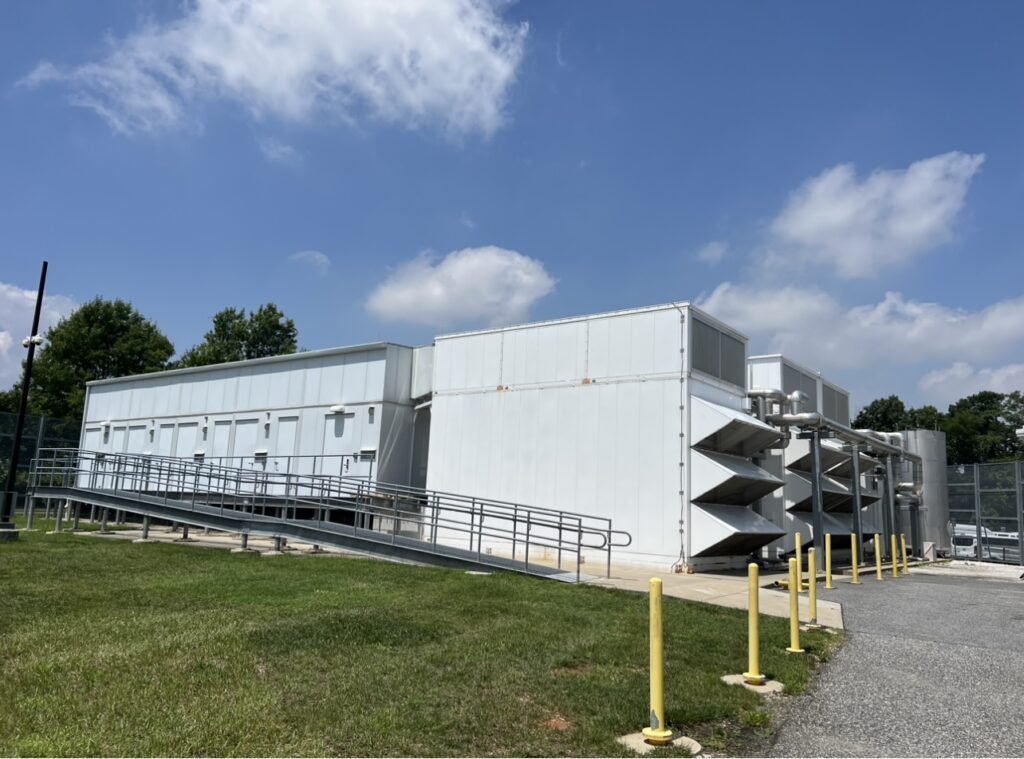 At the beginning of June 2023, Top500.org released their semi-annual list of the most powerful High Performance Computing systems in the world. We are proud to report that our Rockfish cluster has been ranked #496 at 1.89 PFlop/s.
Watch for Rockfish on future Top500 lists later in the year as we continue to add cores, improve our system, and further increase compute power.