SOMNATH GHOSH TO CO-LEAD NEW NASA SPACE TECHNOLOGY RESEARCH INSTITUTE (STRI)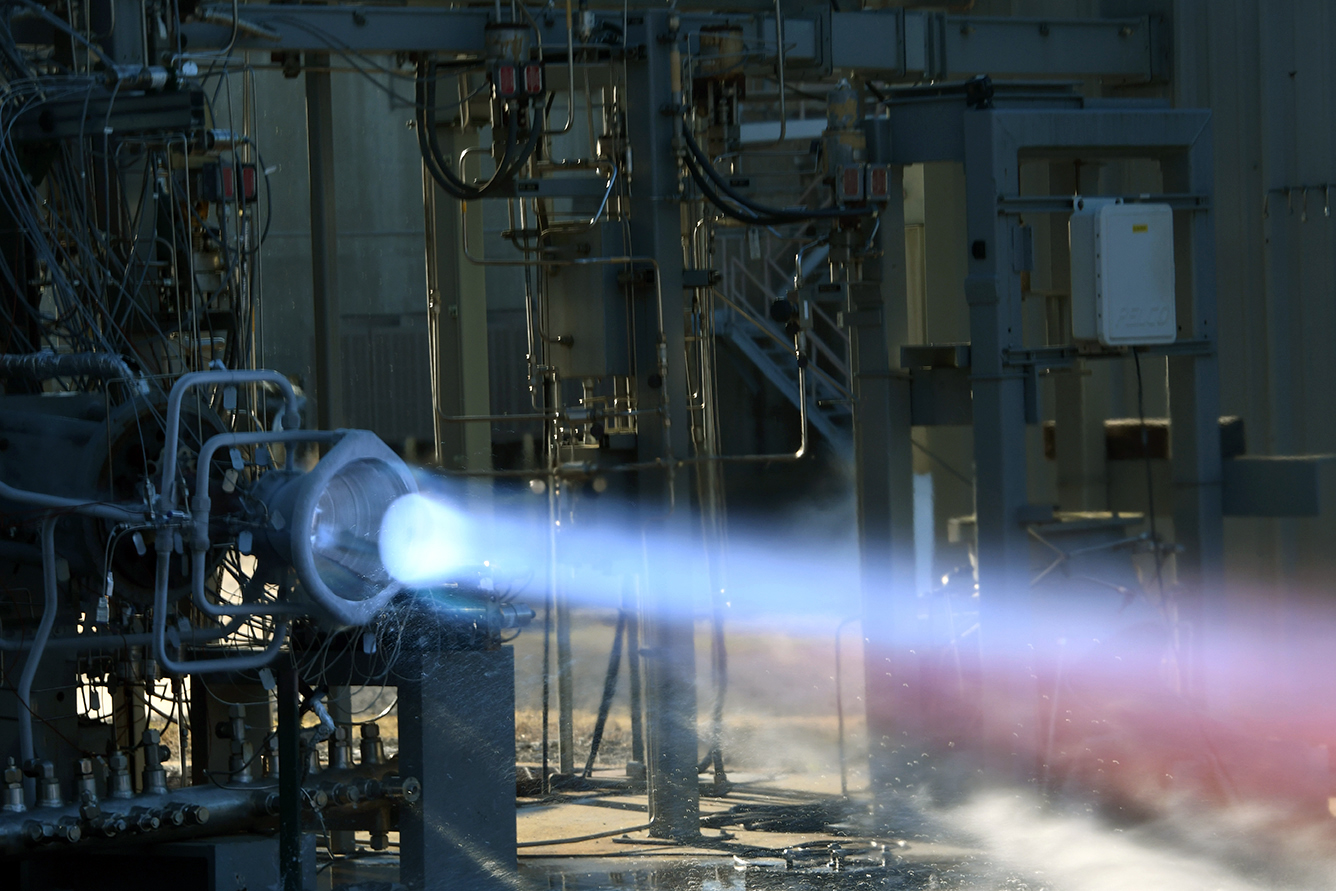 Somnath Ghosh, professor of civil systems engineering at the Whiting School of Engineering, will be the co-principal investigator and co-director of NASA's new Space Technology Research Institute (STRI). Ghosh, alongside Carnegie Mellon University professor Tony Rollet, will lead the Institute of Model-based Qualification & Certification of Additive Manufacturing (IMQCAM).
In the space travel field, it is significant to develop parts for machines like rocket engines that are flexible enough to allow fast design changes. Additively manufactured – also called 3d printed – metals are made from powdered materials that are melted and shaped into parts that accommodate to the evaluation and testing process. However, such metals are often difficult to predict how they will respond to high intensity environments.  
The IMQCAM will allow the rapid testing and certification process of additively manufactured materials by creating computer models called "Digital Twins". Such models help give an accurate understanding of the capabilities and limitations of metal parts without having to use traditional testing procedures in labs. The "Digital Twins" will run simulations to test the performance and endurance of the metal parts and determine their lifespan.
Additional partners on the institute include Vanderbilt University, University of Texas at San Antonio, University of Virginia, Case Western Reserve University, Southwest Research Institute, and Pratt & Whitney.